Glen Poolen
Prolific User
Username: wgipps

Post Number: 166
Registered: 3-2018

| | |
| --- | --- |
| Posted on Friday, 17 May, 2019 - 09:12: | |
---
Hi,

Bentley Breitling watch for sale locally to me.

Know nothing of it, know nothing of these watches.

Im putting it here in case someone wants it. Its on facebook market so i can help arrange a connection to the buyer if you are interested.

Im not getting involved in negotiations.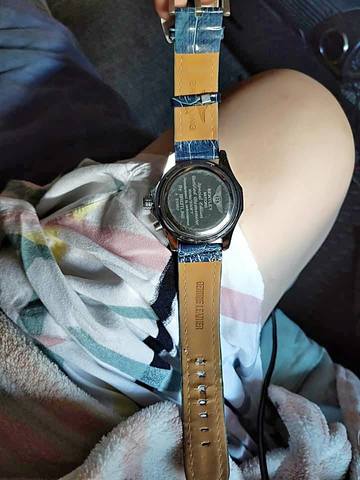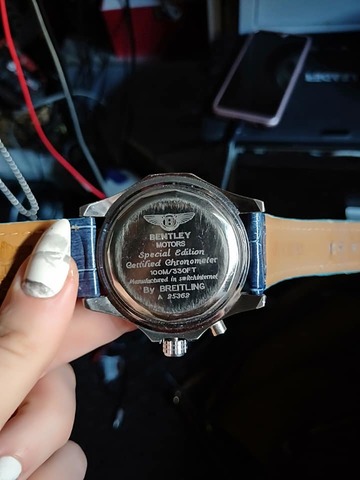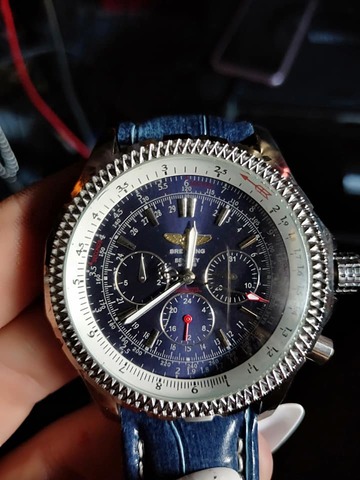 .