Steve Emmott
Frequent User
Username: steve_e

Post Number: 63
Registered: 11-2018

| | |
| --- | --- |
| Posted on Thursday, 07 February, 2019 - 23:33: | |
---
After 15 years in South France trying to get any decent music radio channels that werenít just continual chitter-chat with the occasional record if the presenters probably needed the loo , I was left with no option but using my 8 tracks which I have quite a lot of good 70ís 80ís tapes.
Then one day the tape stopped changing tracks.....made all the right clicking sounds but stayed on the same tracks.
A little probe down the tape slot with my endoscope I could just see the arm on the solenoid lever that turned the stepped wheel had come off.
I managed for a few years enjoying just track number 2 on every tape but once I got the car back to UK last year I decided while the car was being painted I would strip out the 8 track and fix it.
I have repaired clocks (not watches) as a hobby for 50 years and still do a lot of car clocks for people. (I actually keep a stock of car clocks including RR). As a trained Royal Navy Electrical Electronics Officer before getting into the automotive business I have never had a problem with fixing electronics or electrical items.
So out came the stereo and sure enough the small metal finger had worn away the casting metal spigots that acted as rivets to hold it on. It was a simple fix albeit a lot of strip down to get the parts out to drill and fix some tiny machine screws to replace the worn casting rivets.

As I started to reassemble the amplifiers and circuit boards back I was horrified as all the plastic coating from the wires just came off and crumbled into small particles. The outer covering had just totally decayed and exposed all the copper in the cables. Now had this been one or two I could have dealt with it. But there was about 12 cables and the biggest problem was the loss of colouring on the wires.

Just to get access now to unsolder all these wires would mean a much more detail tear down and then what other wires would just likely be spoilt..........so I felt time to accept it may be terminal. That said if I do get time and nothing else to do I may take it on.

A quick rummage through my old stock I came up with a PYE cassette player, so decided as I also have lots of these tapes, to fit this instead.

However that then meant modifying the walnut facia plate. I obtained a secondhand one just in case I do ever get to put the 8 track back and modified this. It meant filling in the knob holes, enlarging the aperture and then re-veneering.

As my old door cappings had sat 15 years waiting to be redone I decided to ship them all off to a specialist to get restored........it was going to cost me £11 plus £4 postage just for the piece of veneer for the facia and then the work. Having also done (not that well) a spare set of door cappings 15 years ago which are currently on the car I knew it was delicate work and very time consuming. So a quote of £20 for the facia and £280 for the door cappings which all included postage and packaging return and no VAT as it was a small family firm in Crewe seemed to me a worthy decision to make it my 2018 Xmas present.......

Well I got everything back last week and really superbly protected each item and well packaged.

Now the observant will note the small difference in the facia from the two holes to the kidney aperture. This appeared a change around 71í 72 and all it does is show an inscription to PULL FOR more air. I felt it was not necessary to alter this but did emboss into the rear of where the radio knobs come through some clips so that I can put some retention at the rear as usually the facia is held at the top by the nuts on the knob spindles.

You may also notice I leather covered the steering wheel with the help of my old work mates.

Some pictures included of my cars being repatriated back from France and the inside of the RR before I started doing the stereo. The newly restored door cappings and facia for the stereo.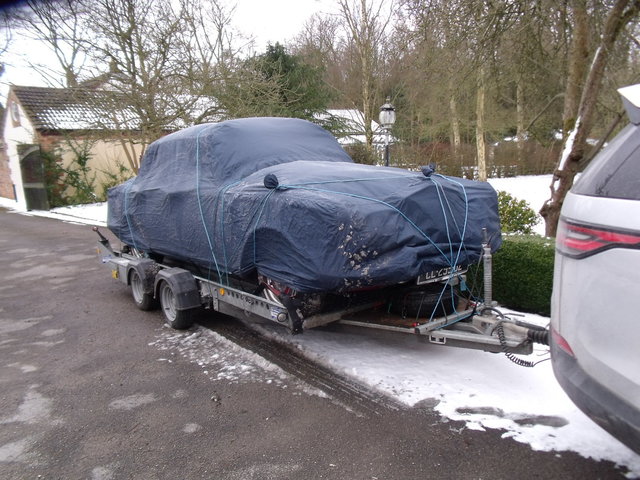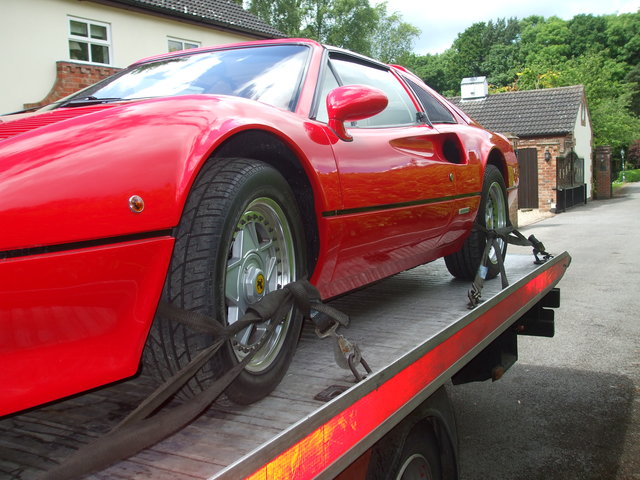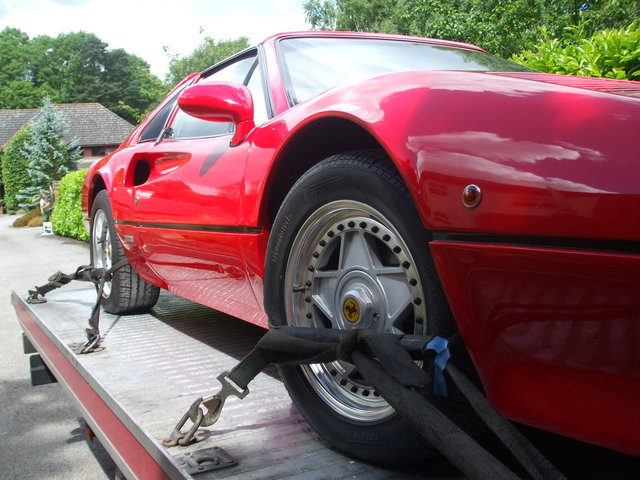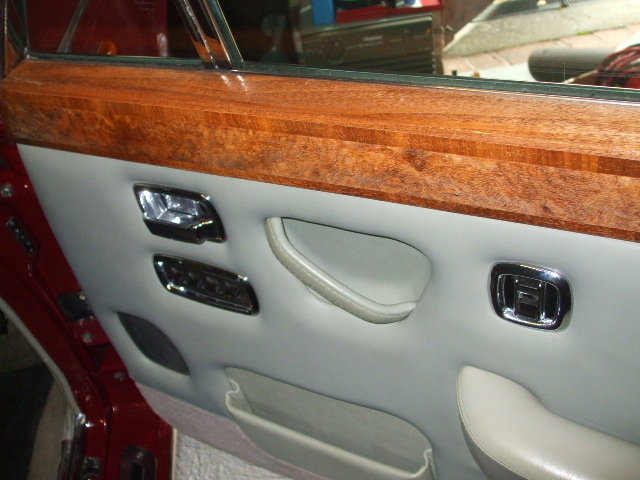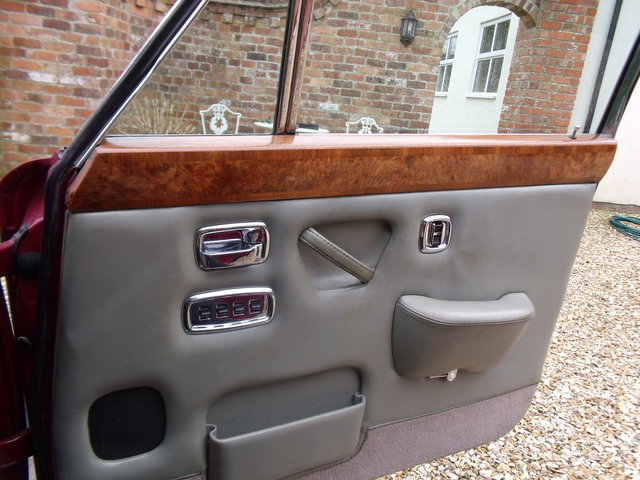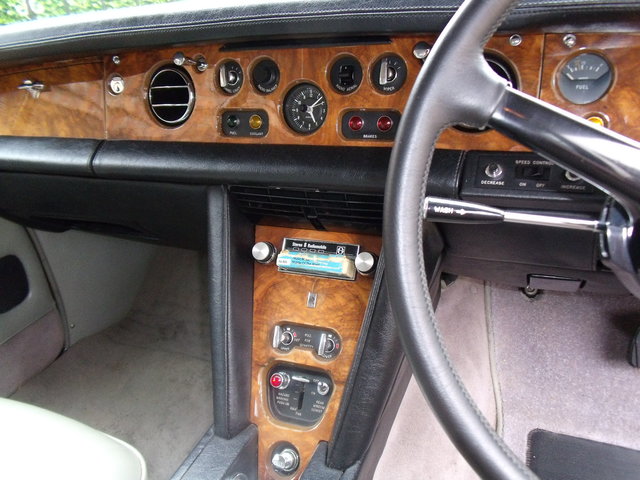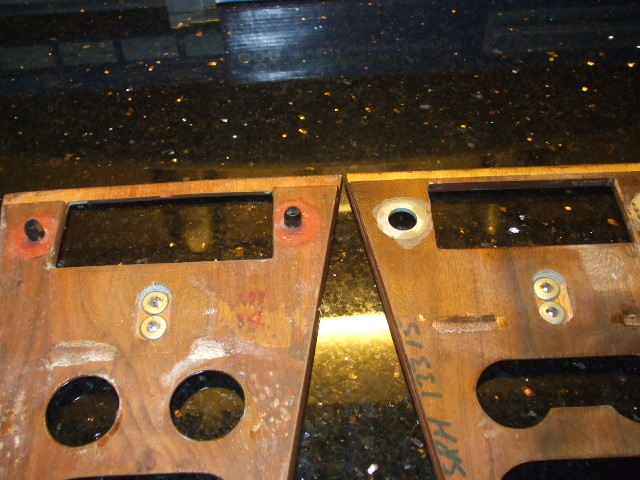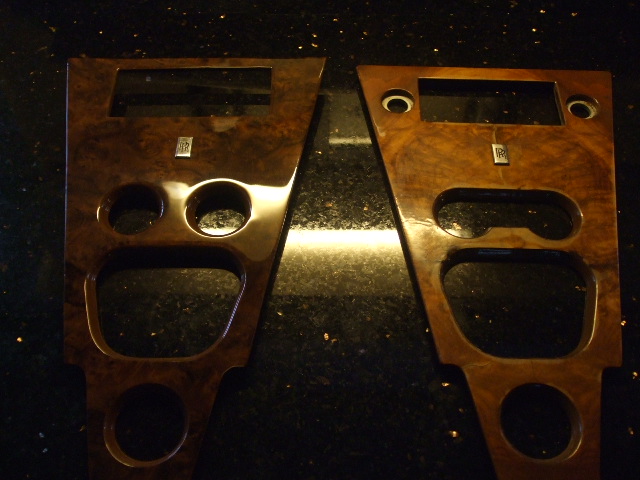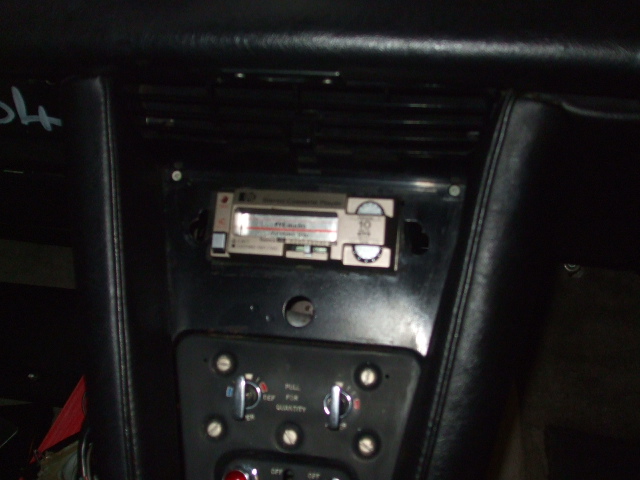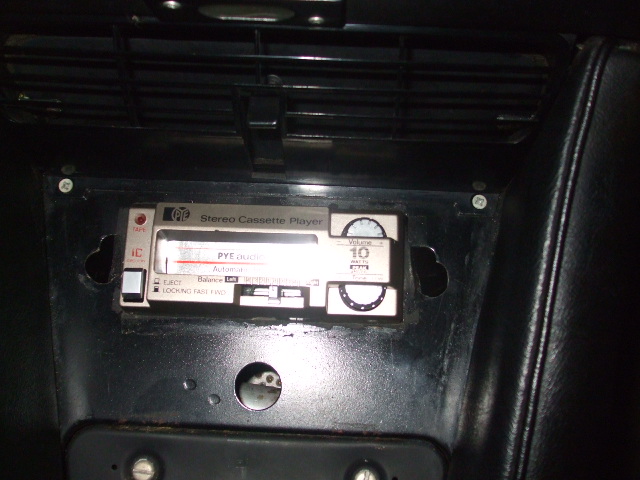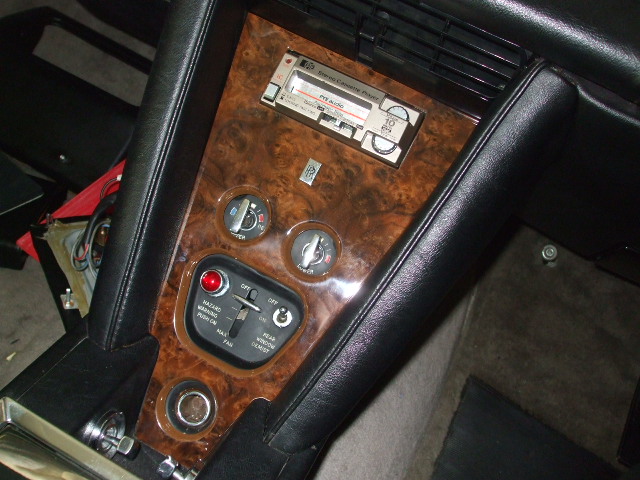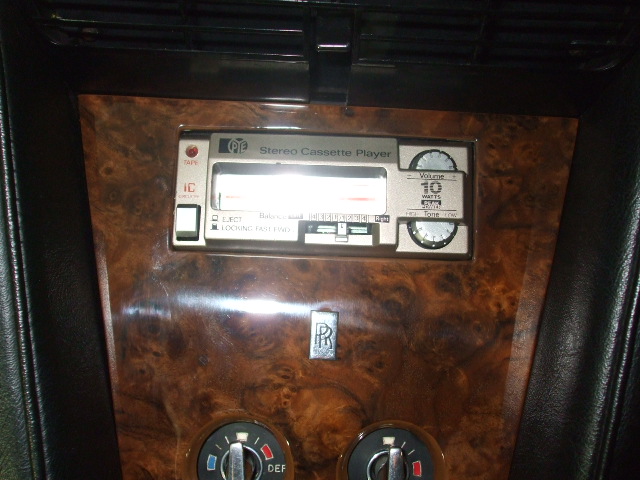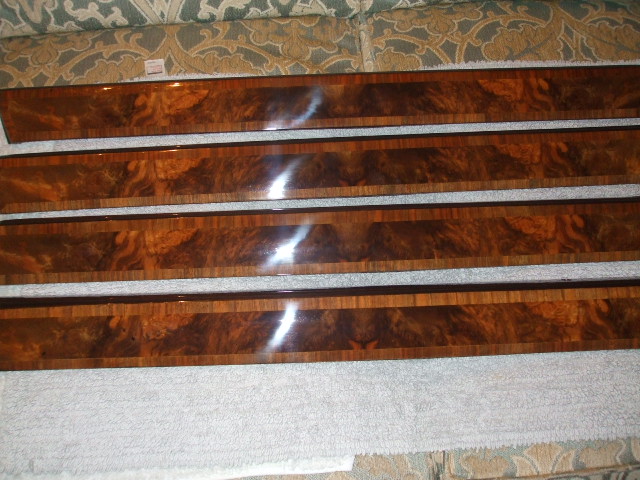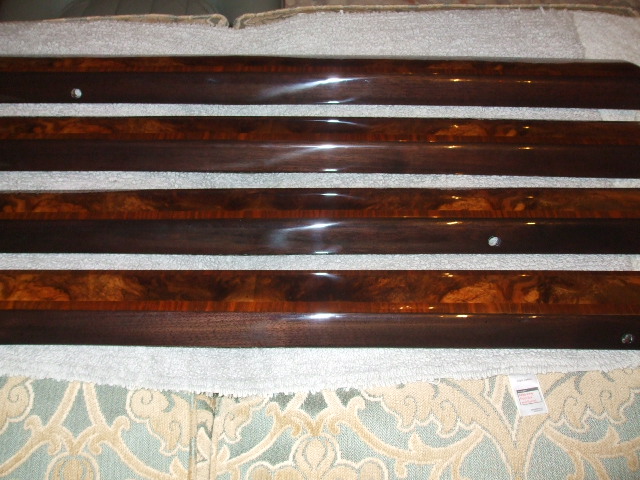 ross kowalski
Grand Master
Username: cdfpw

Post Number: 920
Registered: 11-2015

| | |
| --- | --- |
| Posted on Sunday, 10 February, 2019 - 08:53: | |
---
I feel your pain on the insulation crumbling. I had that happen on a Mercedes injector harness once. Just dissolved to powder in your hands.

I started cutting back to find good insulation, only to discover it was the entire harness. I just cut it and slathered the ends with liquid electrical tape before grafting in new wires.