Theo Whitmont
New User
Username: old_mate

Post Number: 8
Registered: 04-2020

| | |
| --- | --- |
| Posted on Sunday, 26 July, 2020 - 18:09: | |
---
So in todayís cold rainy and limited options thanks to COVID, I finally got leave to have a go at cleaning up cabin side of the fire wall. It was dirty and unloved after many years of nothing more than the odd vacuum whizzing past. I donít think anyone had touched the thing for an eternity.

Happily with a bit of elbow grease results were swift but sadly for me I got a bit cocky with the rag waving about and managed to catch the internals of the voltage regulator.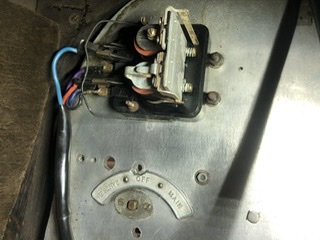 I think I closed a connection.... a humming nose never previously heard started from the Dynamo mayber or the Magneto..... couldnít tell which. Panic ensued as I recalled reading that the battery could do irreparable damage if the Dynamo was engaged while the battery was connected (or something similar).

I managed to disconnect the battery after about a minute whichI suspect then allowed the regulator to release.

I have reconnected the battery but dare not turn on the ignition pending the contribution of this forum.

I would be most appreciative if anyone can tell me from my description what Actually happened and if I have killed the old girl. In which case - shoot me now.

At least she cleaned up nicely.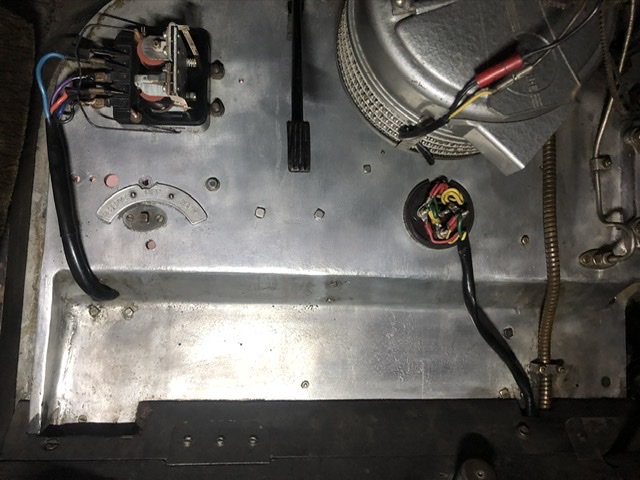 Dorien Berteletti
New User
Username: dorien

Post Number: 5
Registered: 01-2013

| | |
| --- | --- |
| Posted on Sunday, 26 July, 2020 - 21:43: | |
---
If it was me I would turn on the ignition and proceed as normal. Keep the cover off the battery and one post relatively loose for a quick disconnect...just in case.