Patrick Lockyer.
Grand Master
Username: pat_lockyer

Post Number: 181
Registered: 9-2004

| | |
| --- | --- |
| Posted on Saturday, 25 December, 2004 - 05:09: | |
---
I would be interested in knowing the type of wood used on the Dash,also if the front seats etc are leather.
I am also interested in the rear part of the car behind the partition is it upholstered in cloth,
Have visions of a sudden thunder storm when rear sectioned is lowered staining the cloth before it is closed!
1929 RR 20 Laundaulette.
Will put some pictures up now.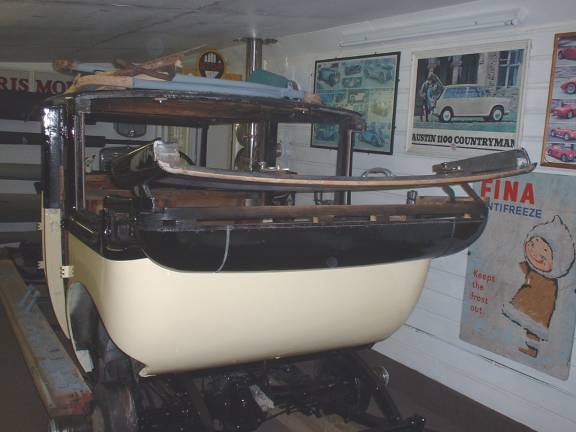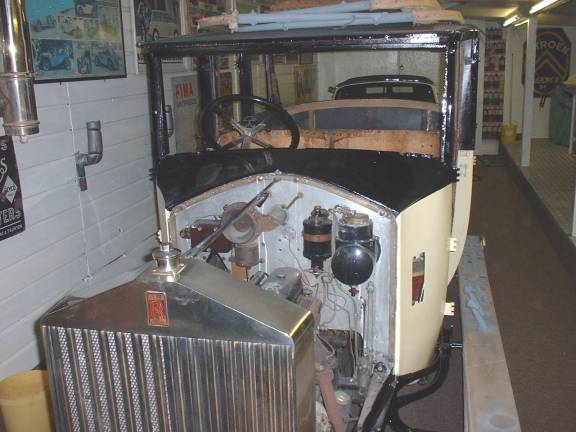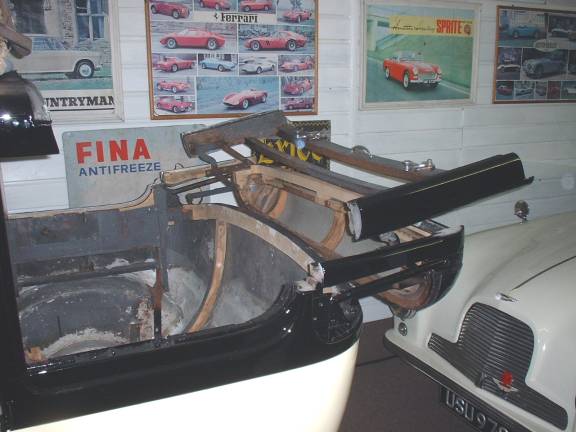 (Message edited by david_gore on December 28, 2004)







Patrick Lockyer.
Grand Master
Username: pat_lockyer

Post Number: 191
Registered: 9-2004

| | |
| --- | --- |
| Posted on Tuesday, 28 December, 2004 - 07:59: | |
---
Whoops! When is a 1929 twenty not a twenty.
When a 20/25 has GXO as well,and the exhaust manifold has the later type so this one is a 20/25.
Learning all the time.

Need to know dash wood + trim type.