John Rowney
Experienced User
Username: johnrowney

Post Number: 110
Registered: 02-2015

| | |
| --- | --- |
| Posted on Tuesday, 16 August, 2022 - 15:23: | |
---
When driving in the rain, the HJ Mulliner High Vision installation on my 1938 Wraith, WXA68, leaks around the seal area under the stainless steel cover at the edge of the curved piece of perspex. (See the first photo.) I have had some good correspondence from Tom Clarke and Paul Hesse regarding some of the aspects of the High Vision, but I thought I would open a new thread to see if someone has had experience on dismantling the High Vision as installed by HJ Mulliner. These are rather rare installations, so I am keeping my hopes up that someone from the forum might have some information.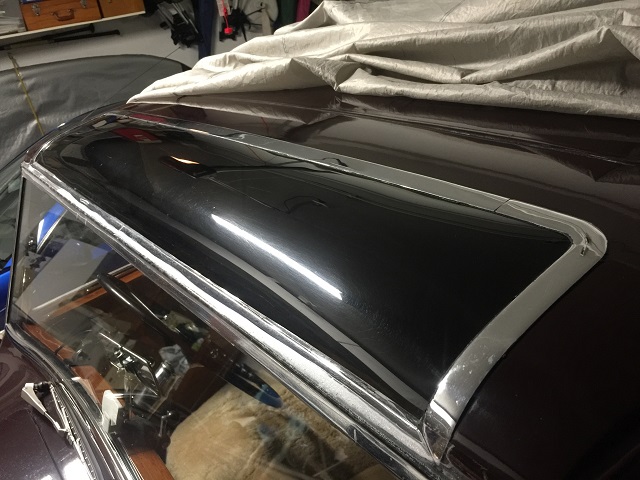 External view of the High Vision.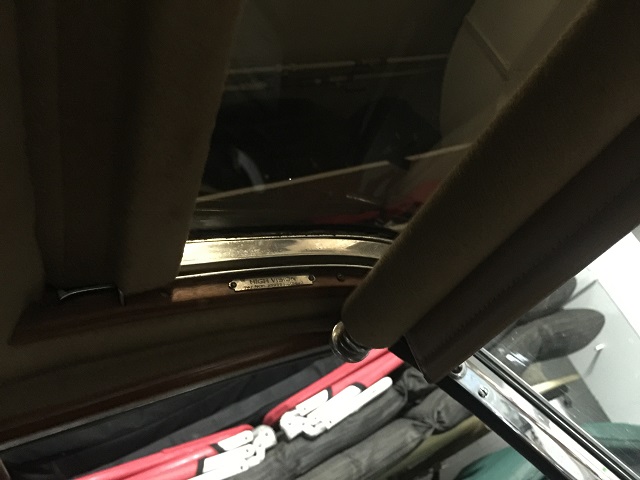 Passengers side internal view of the High Vision

Peter Janetzki of JH Classic Restorations and I are planning to remove the readily identifiable interior timber and metal covers by undoing the screws holding them in place. What comes next is a bit of a mystery. We are planning to do this work in the next month or so, and any information about what lies under the covers should make our job easier and would be much appreciated.